The second day of this year's Christmas I'll become nineteen years old. Some people think that's awesome, but in this post I'll give you ten reasons why I hate being a Christmas child. So keep reading if you want to feel better about yourself! :D
1. Your friends are celebrating Christmas with their family, so forget about a birthday party.
Many of my friends simply can't make it to my birthday party (so I stopped celebrating my birthday) because they want to celebrate Christmas with their family OR they are off on vacation.
2. You can't celebrate your birthday outside
I'm jealous of my friends whose birthdays are in summers. They can at least celebrate their birthdays outside, and I think that's so much better.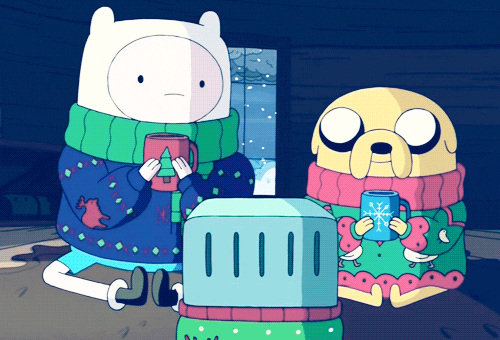 3. You can't do anything on your birthday, because many places are either closed or fully booked
4. You get Christmas themed birthday presents
Don't tell me I should be okay with this, I'm sure you wouldn't be happy either if you got a Christmas present for your birthday.
6. You get one chance to get presents
And then wait another year till it's that time of the year again.
7. People forget about your birthday
People are so focused on Christmas, they forget to congratulate you with your birthday or they forget your birthday at all.
8. Happy Birthday and Merry Christmas!
You either get a christmas card with birthday wishes, or a birthday card with christmas wishes.
9. Christmas clothes & party decorations
Even if you celebrate your birthday, people decide to put their Christmas sweaters on, because IT'S CHRISTMAS (and your birthday is much less important).
PLUS, you'll never have a normal decorated birthday party.
Every time you tell someone your birthday is on Christmas, they start calling you a Christmas child. And that makes you remember the other nine reasons why you hate your Christmas birthday.
If your birthday is in holiday period too - I feel bad for you. If you have a normal birthday - congratz to you. Don't think having a Christmas Birthday is awesome, because it's not...
I wish you all a very Merry Christmas and a Happy New Year! And for the birthday people - Happy Birthday!!!
~xoxo~
Gin